Cat behavior consultation
Home consultations for any kind of disturbing behavior, for prevention or counseling.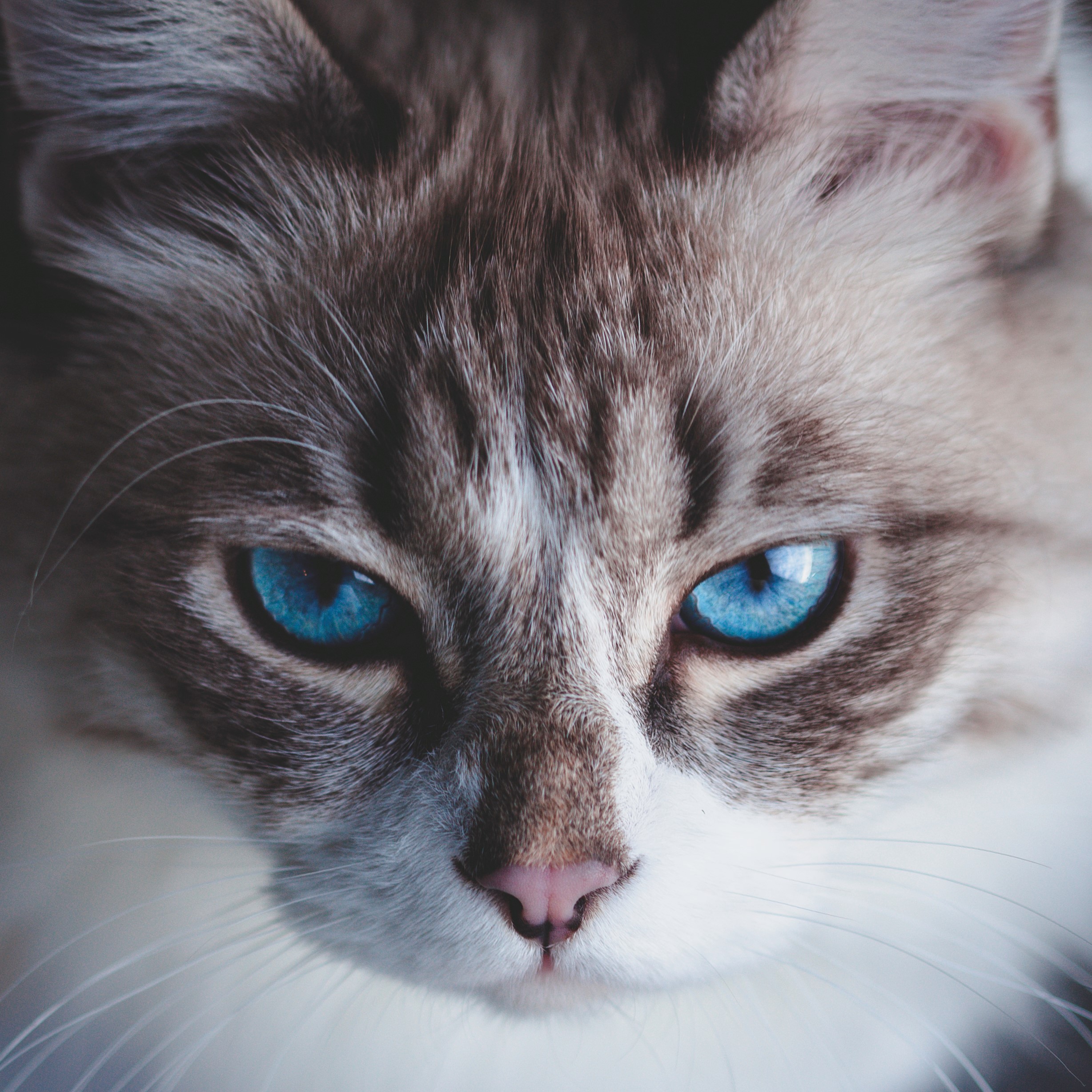 cat-sitting
A solution for your vacations and travels: home visits adapted to your cat's needs.
felipedia helps you in case of
Nocturnal agitation
Aggressive behavior
Inappropriate elimination
Ingestion of non-edible materials
Problems of cohabitation
Prevention
Preparation for a major event (the arrival of a baby, moving to a new house, the arrival of a new pet)
Passionate by the cats since always, I decided to make my job of it. 
In 2020-2021 I followed and brilliantly passed the training of non-veterinary Cat Behaviorist at the Monde du Chat school in Aubonne, Switzerland.
Since then, I have been taking continuing education courses to refine my knowledge.